TO ASIA & AMERICAS:
Asia MedMarket Access (AMMA) specializes in providing market access services which enable medical device manufactures to more effectively launch
innovative medical devices in the challenging Asian and Latin America markets. Implementation of the EU MDR has increased the barriers to entry in the European Union and more medical device companies are looking to Asia and Latin America to initiate their clinical and commercial activities. AMMA can provide clients with the benefits of a direct presence to support their local partners without the costs of a dedicated office and full time employees. AMMA leverages the team's experience launching medical devices in international markets to provide tailored services throughout the market entry and commercialization process.
​
The Asia-Pacific market for medical devices continues to grow as many of the countries' economies expand and the region's population grows. The aging population in countries such as Japan also drives demand. AMMA can help plan and execute your company's expansion into Japan and the Asia-Pacific region. Latin American markets are also experiencing much growth.
​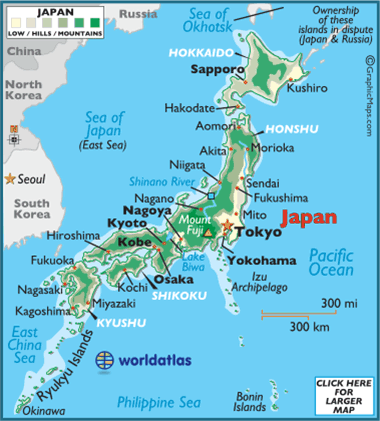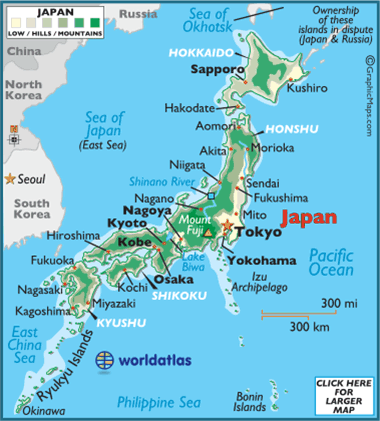 "AMMA facilitates market entry
and effective channel management throughout Asia with a particular focus on Asia's largest medical device market, Japan, where AMMA Asia is based."
David Smith,
Co-Founder, Managing Director Asia
AMMA
Please contact us to inquire about our services